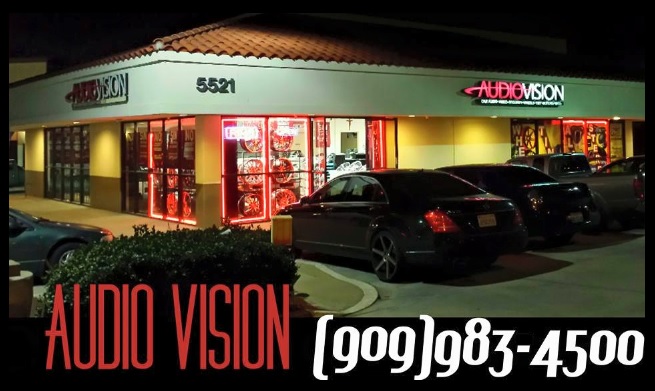 At Audio Vision we specialize in helping our customers with all their car or truck upgrades.
No matter what budget you are on, you can rest assured knowing that we have an upgrade available for you!
Give us a call at (909)983-4500, and a member of our team will answer all of your questions, or concerns.

If you prefer to send us an email in regards to a quote, or question you may have simply fill out our contact us form below:

We will respond to your email in a timely manner!