Audio Vision has one of the biggest selections of high end In-dash, GPS, and Navigation Systems available in Montclair, CA.
For more details such as pricing or product availability please feel free to give us a call at (909)983-4500!
Car Video – Montclair, CA
There are so many different brands and products on the market when it comes to car audio, and video that it can be very confusing.
To answer any questions you might have and to help you make the best purchase for your vehicle we have listed the most common car video projects that we help our customers with on a regular basis below:

In-Dash
When it comes to upgrading your vehicles sound system it is always best to go with the best team of installers. At Audio Vision our installers are the best in the business!
Normal car stereos are almost a thing of the past, since the majority of In-Dash Sound Systems provide all of the following features:
Touch Screen
Bluetooth Compatible
Play DVDs
Can Go Online
Download Apps.
Those are just to name a few, but if you have any questions about In-Dash Systems please give us a call at (909)983-4500!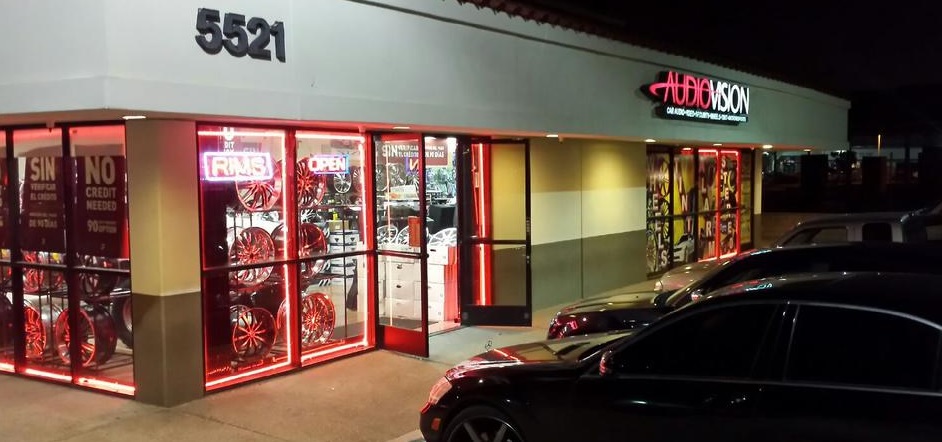 GPS / Navigation Systems
A Global Position System more commonly known as a GPS can be very helpful, especially if you travel in your vehicle often.
GPS was first used by the U.S. military. The Department of Defense current has roughly 24 GPS satellites in orbit right now.
A GPS system will provide you with the most accurate and reliable information in any whether, 24 hours a day, 7 days a week.
GPS systems can help you find many different things, some of the most common are listed below as examples:
Restaurants
Gas Stations
Grocery Stores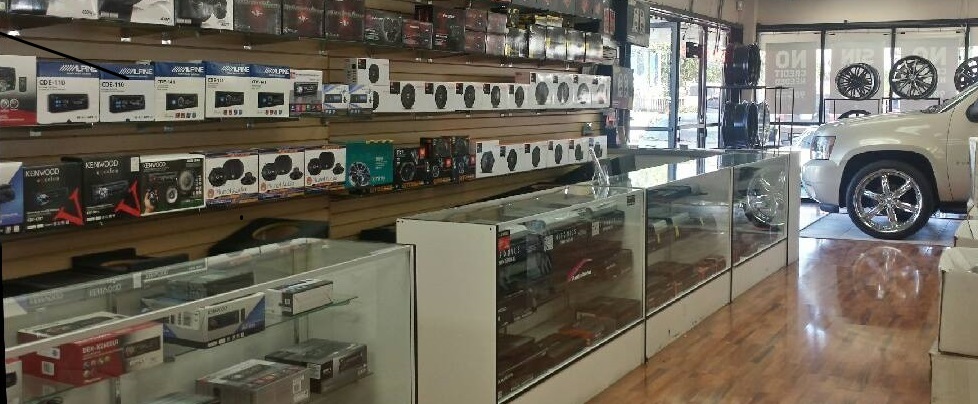 Navigation systems are very similar to GPS.  If your strictly looking for directions without all the extra features a GPS System or an In- Dash provides than a Navigation System might be just be what you are looking for.
A Navigation system will give you a cool screen and definitely upgrade your vehicle's interior look.
If you have any questions, comments, or concerns please give us a call at (909)983-4500. We look forward to hearing from you!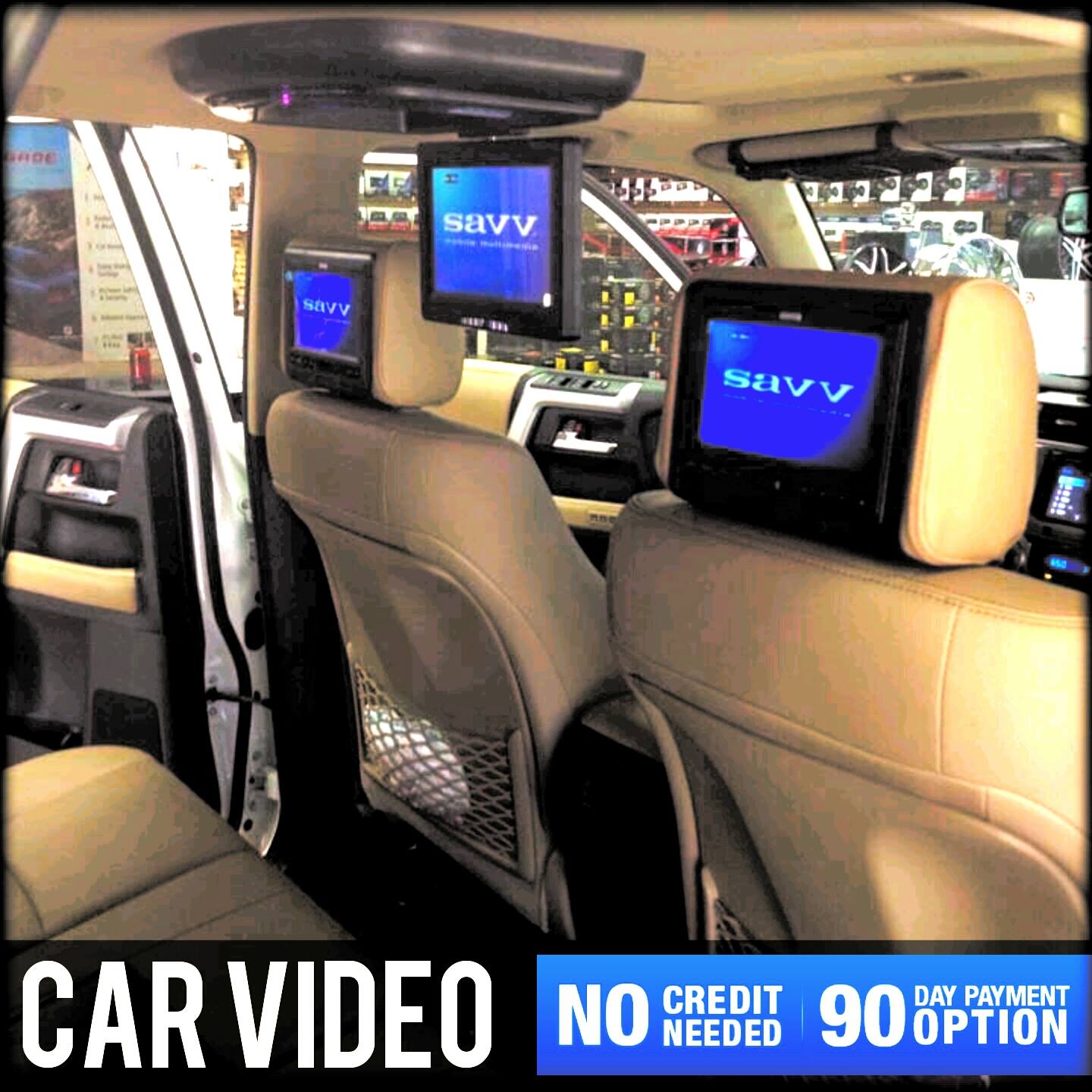 Car Video Installation
Below is a vehicle that we installed some amazing headrest monitors, and flip down monitors in just in time for summer!
Audio Vision in Montclair, CA can help you upgrade your vehicle with the highest quality products at the lowest prices around.
Come by the shop or give us a quick call today!