At Audio Vision we provide car security products in every price range.
If you are in need of immediate assistance please contact us at (909)983-4500!
For many of us our car is a huge investment. It's a vital part of life. Without it you can't get where you need to go. That's why you need to protect your car with the best car security system you can afford.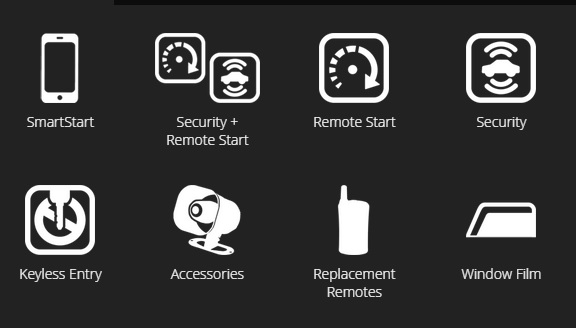 Car Security Montclair, CA
There are literally thousands of car alarm brands out there but only one that stands out above the rest.
Viper Alarms are hands down the best car alarm systems on the market and have been for well over 20 years.
With cutting-edge technology and precision engineering it's no wonder Viper Alarms are the best in the business.
We have affordable Viper Alarm options!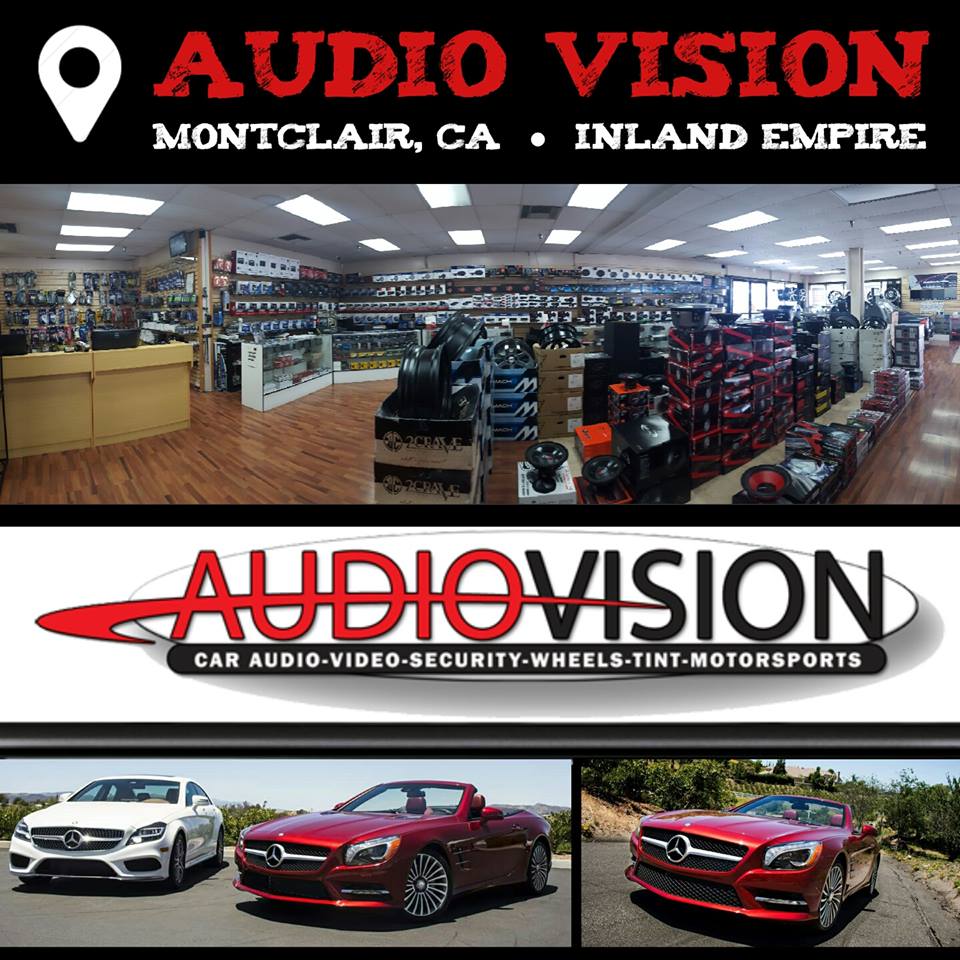 There are many options in regards to Car Security and below we have highlighted a few you may be interested in:
Alarm Systems – a good alarm system should stop would be thieves from talking your car.
Remote Start – Start your car from anywhere. Let your car warm up without having to step outside.
Keyless Entry – An electronic lock that controls access to your vehicle with a push of a button.
Viper Systems – The world's bestselling car alarm system with millions of satisfied customers.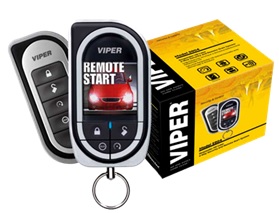 If you have questions about any of the following car security products please give us a call at the shop.
Our shop phone number is (909)983-4500, and we look forward to hearing from you!