Our Company
AUDIO VISION was established in 2006 in the heart of the Inland Empire, specializing in the sales and installation of mobile electronics.
Offering the lowest prices, specialty products, and high-end custom installation has made us one of the most popular and prestigious shops in the Inland Empire.
This is, of course, due to the support of our Inland Empire community to small-independent businesses such as ours. AUDIO VISION, is the home of superior quality car stereo and mobile multimedia.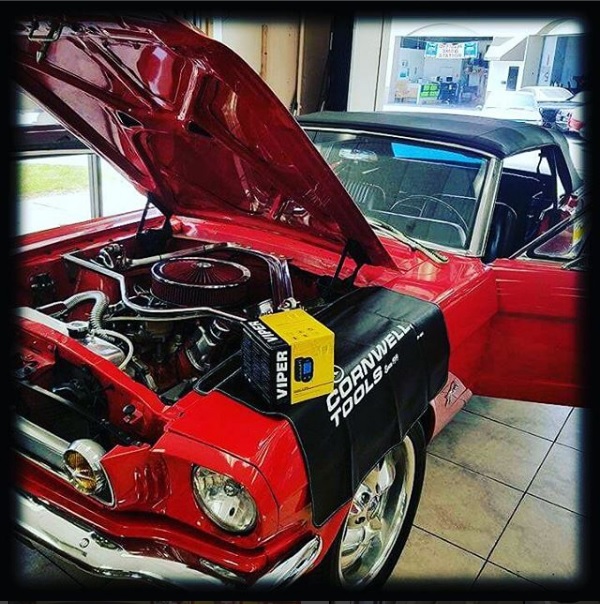 We only stock top brand products and use the best installation techniques by experienced technicians. We specialize in all of your car stereo needs. We offer our reliable sales and installation on audio, video, amplifiers, car TV's, DVD's, navigation systems, car alarm and security systems from the top name brands. We also offer window tint, H.I.D. ,LED and last we offer auto body & paint installation services as well .
We serve the city of Montclair, CA and the surrounding areas. Don't get frustrated we have the best pricing in electronic devices guaranteed. Have it installed by a professional with a warranty to back it up. We guarantee our services and specialize in car stereos and upgrades.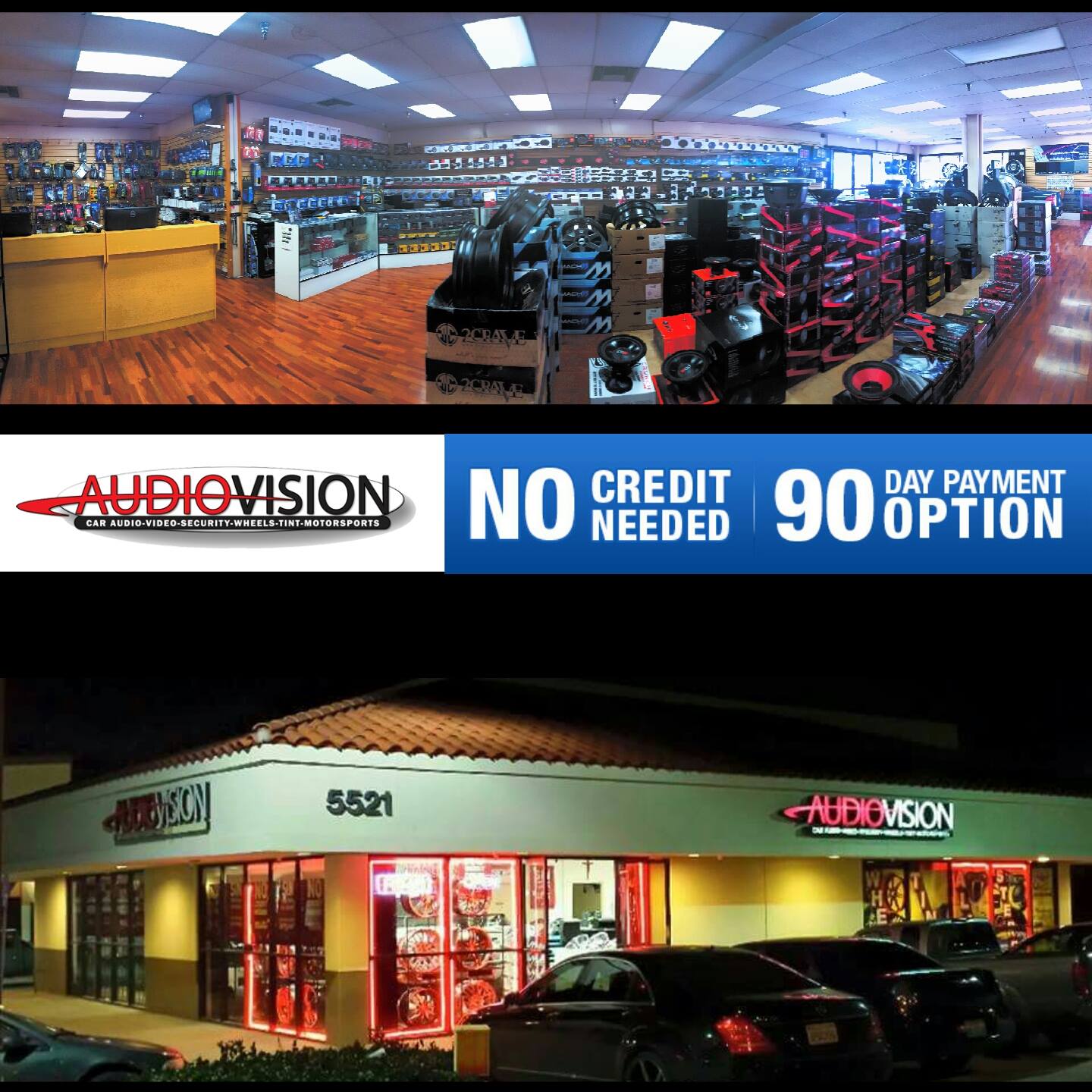 Our Mission Statement
Our biggest passion!, Providing outstanding customer service. We pride ourselves on this and promise that you won't leave our establishment without an enthusiastic smile about your purchase!
At AUDIO VISION ™, we understand that your vehicle is an important part of your world. It is our mission to provide you with aftermarket and OEM integrated solutions that suit your lifestyle through convenience, style, safety and technological connectivity. We are Inland Empire's premiere destination for quality products installed by our highly trained staff, on any budget.
Our goal is to provide a variety of specialty-products and services from entry-level to high-end products to fit everyone's budget and needs. Our company is successful today due to our well trained staff members and the high quality products and services we offer.