Audio Vision in Montclair, CA is a leader in the Window Tint Industry. With our amazing team of installers, and quality product we make choosing us an easy decision.
If you have any questions, or would like to schedule an appointment to have your windows tinted, simply give us a call at (909)983-4500.
Auto Window Tint Installation
We are here to help!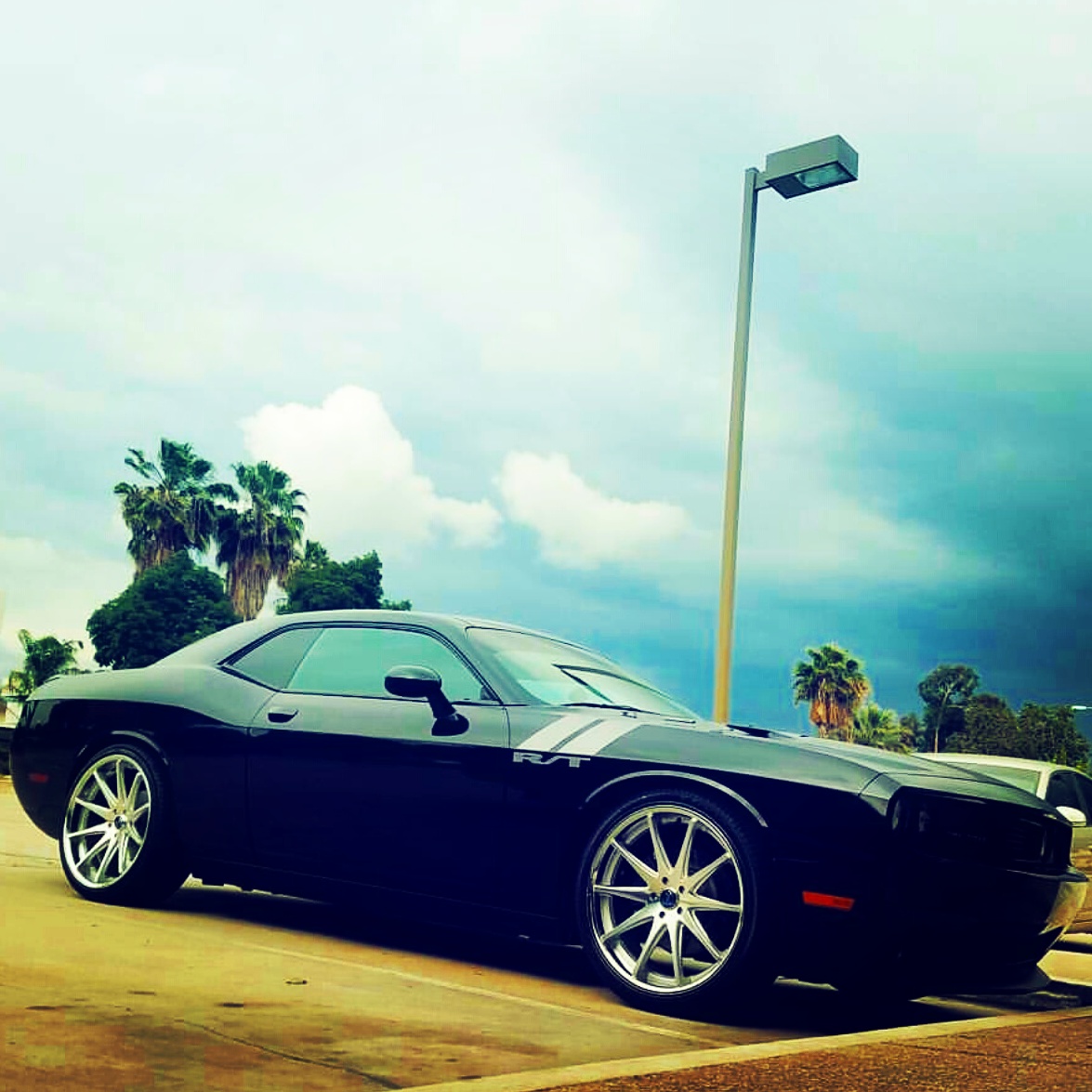 Listed below are a few fun facts and benefits window tint can provide you and your car:
Helps stop harmful UV rays from entering you vehicle and possibly affecting your health.
Window Tint can give you privacy while in your vehicle.
Having your car windows tinted will give your car a totally new look.
It is generally quick, easy, and inexpensive to install.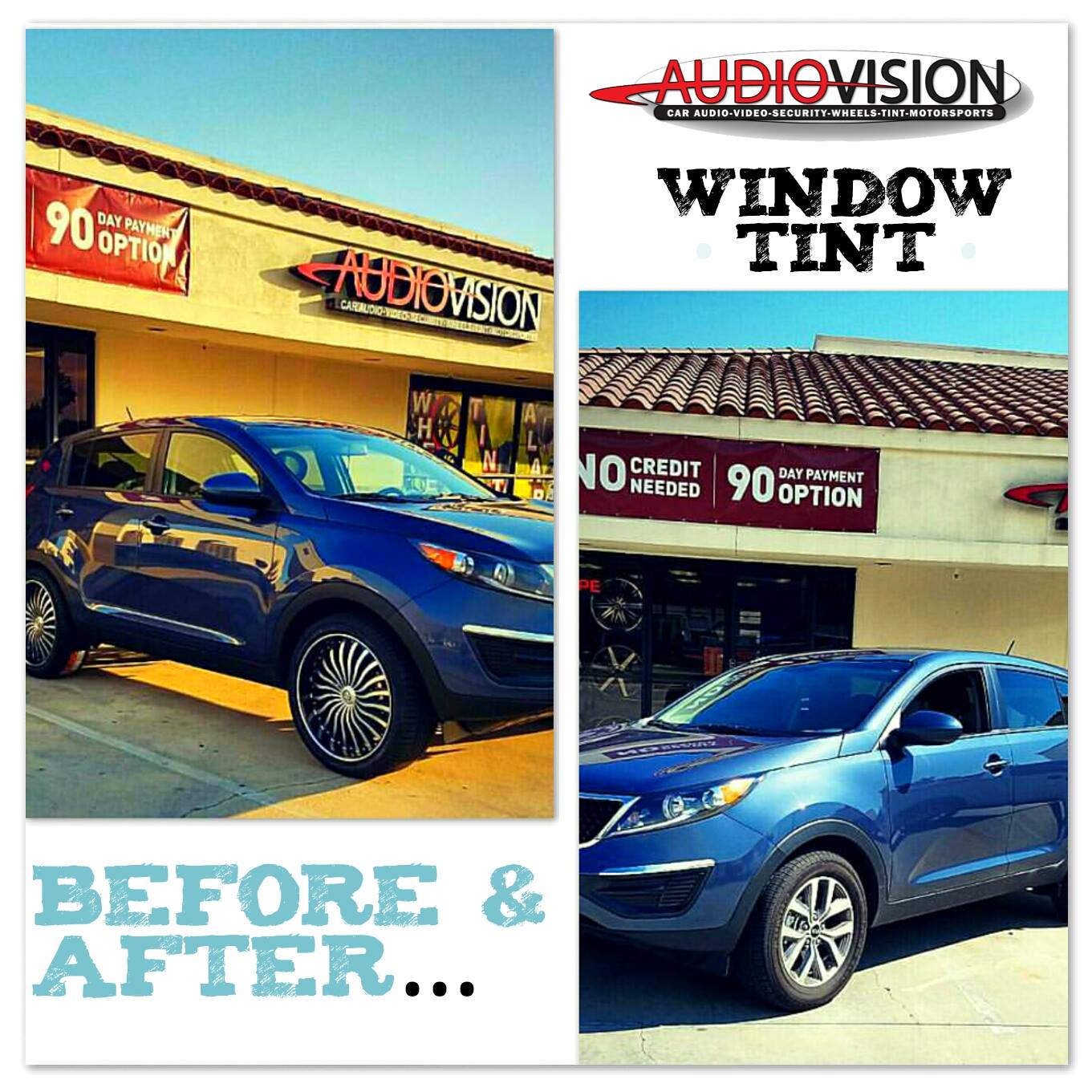 Audio Vision can help you transform your ordinary car into a personalized work of art.
To get start give us a call at (909)983-4500 today!
We offer our customers peace of mind, because they know their vehicle is being handled with the utmost care.